Martin Scammell has specialised in the VAT treatment of land, property and construction for many years. He worked in the policy team in Customs & Excise, was the Partner heading the VAT real estate group at EY, and was head of indirect tax at Eversheds. He continues to advise tax departments in major corporates and universities, and to support VAT advisers and tax lawyers at a number of firms.
Martin has long been heavily involved in the development of VAT legislation and policy. He is a member of HMRC's Joint VAT Consultative Committee (the JVCC) and VAT Land and Property Liaison Group, sits on the CIOT's indirect tax and property tax committees, and is technical secretary to the British Property Federation's VAT Committee. He regularly serves on working parties, including previously the Office of Tax Simplification's consultative committee for their 2017 review of VAT, and the stakeholder group for the domestic reverse charge for building work.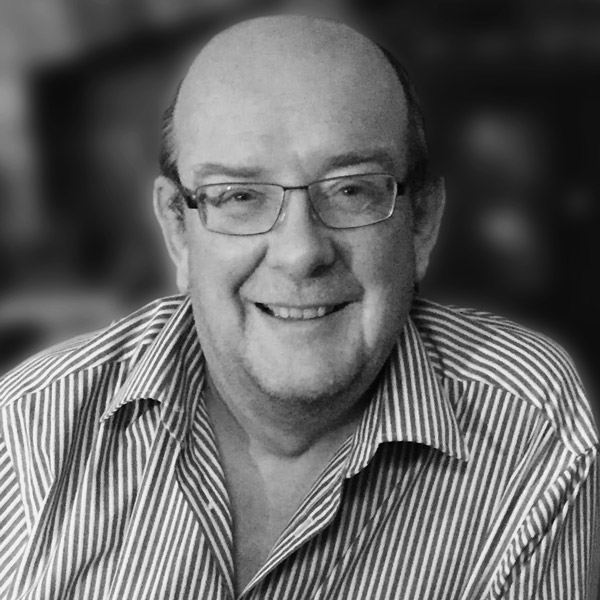 Chris has specialised in the taxation of real estate and the built environment for almost two decades as a solicitor and a Chartered Tax Adviser.  He has worked within real estate groups as an embedded expert, alongside real estate lawyers, accountants and surveyors, including at Deloitte (where he was part of the real estate VAT team that won "Tax Team of the Year" in 2012), and at Gowling WLG, where he was a partner.   He has a particular interest in the automation of transaction analysis, and he was commended as an Innovative Lawyer by the Financial Times in 2016 for his work building SDLT calculation software.
He provides consultancy services to some of the largest property operators in the UK in relation to development and investment in the commercial and residential sector, and is an active member of the British Property Federation's VAT Committee. He is a regular contributor to Tax Journal and speaks at numerous conferences including Orca Law's VAT & Property conference.